ENGINEERING TUTORS AND TUITION
Engineering tutors and tuition in Dorset, Somerset, Wiltshire, or globally online.
Westcountry Tuition is based in Dorset. However, we cover a large area of Wiltshire, Hampshire, and Somerset. We also tutor globally online too. The majority of our approved Engineering tutors are professionals in their field or advanced level academics around the UK.
Engineering tutors and tuition in Dorset services are offered by Westcountry tuition. The word engineer comes from the Latin word 'ingeniare', meaning to 'create, generate, contrive and devise' and ingenium meaning cleverness.
Engineering is a field, including mechanical, electrical, industrial, chemical, and civil engineering. It is the application of science and mathematics in solder to solve problems and innovate.
From the ancient engineers of the pyramids, building the highest skyscrapers, and modern-day groundbreaking research with nanotechnology. Engineers have make this world work and created new innovations all around the words.
It is estimated by 2025 there will be 500,000 new jobs alone in engineering renewable energy alone.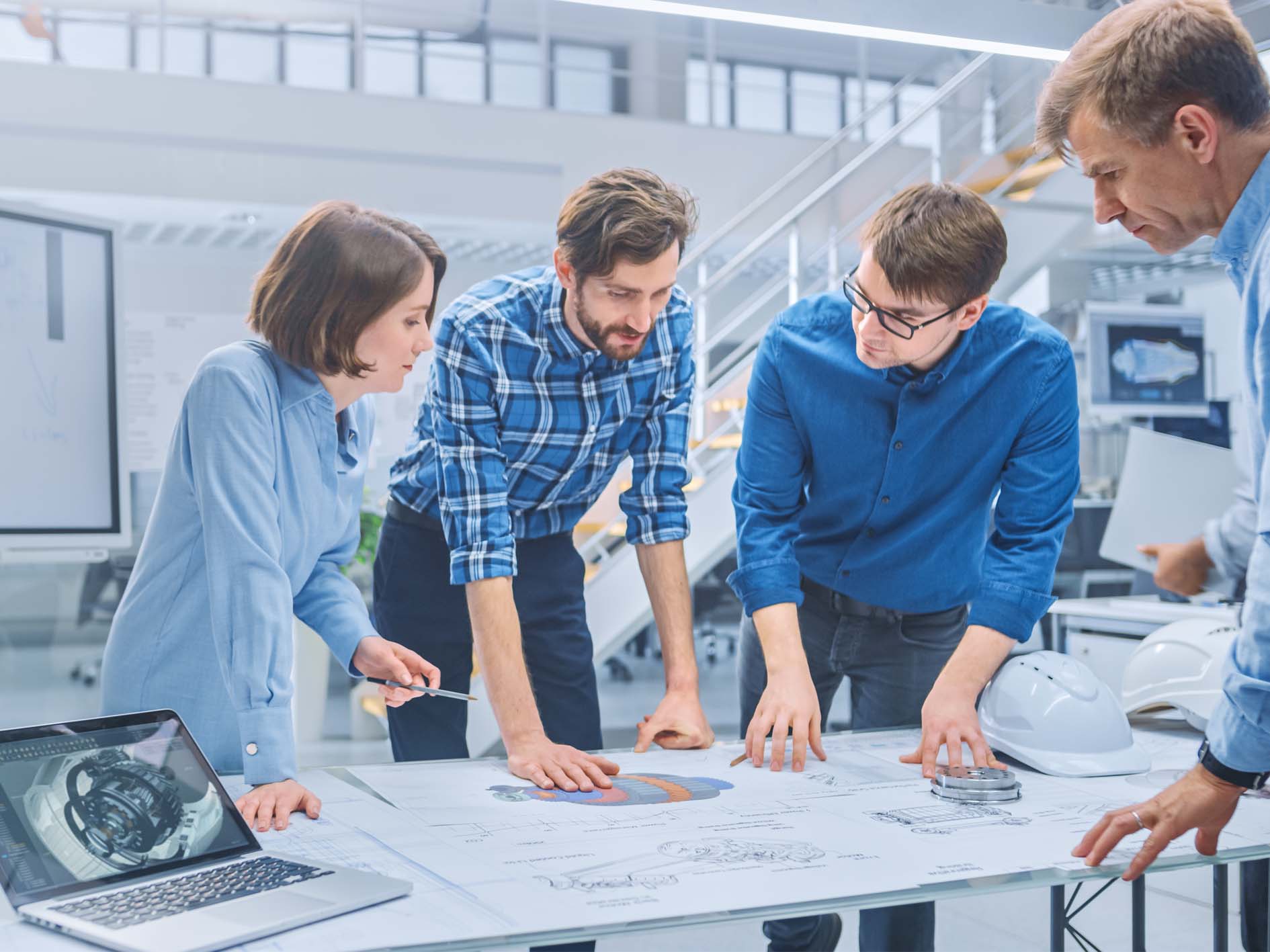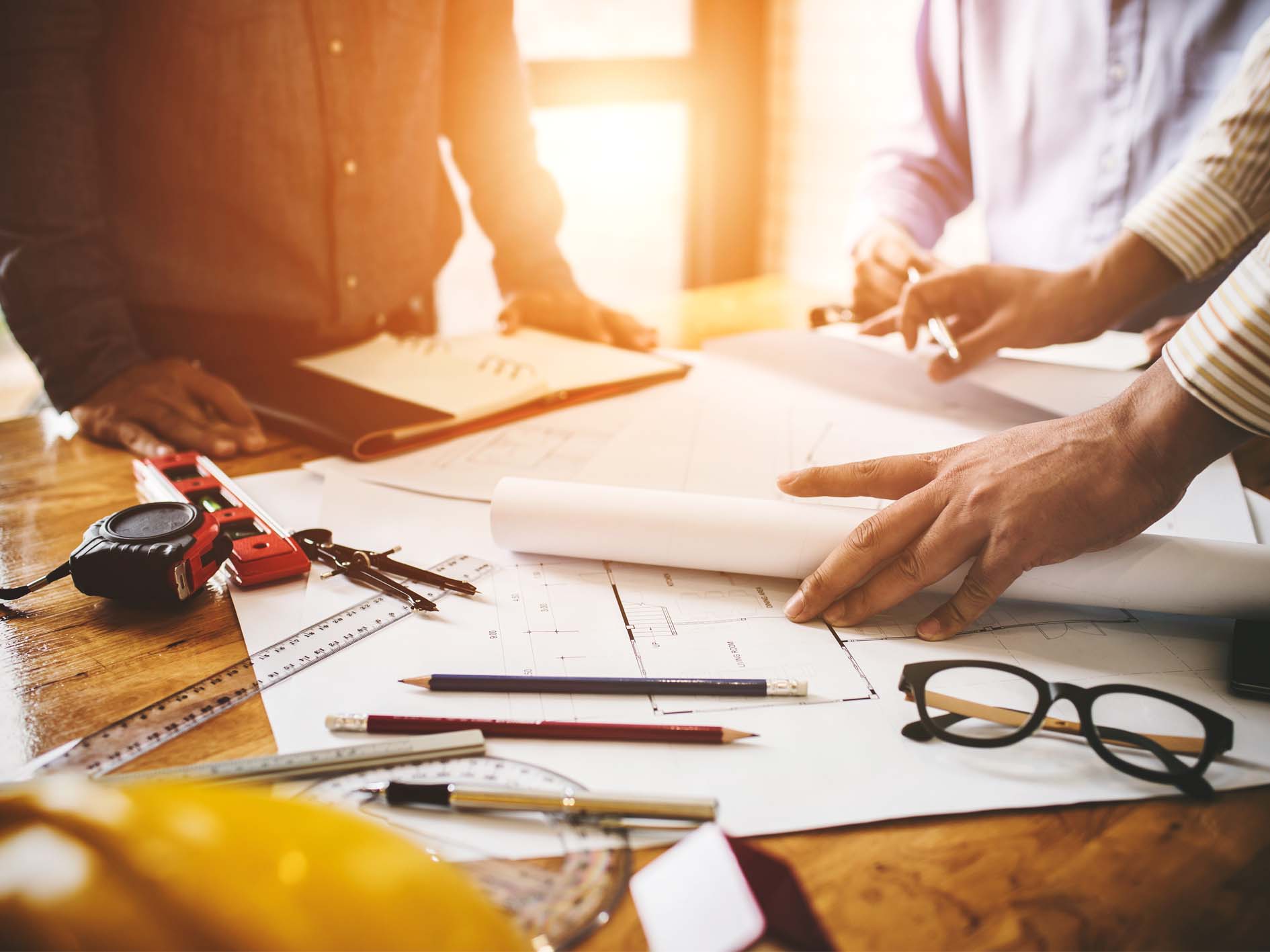 Engineering is much more than a body of knowledge it is a way of thinking, understanding, innovating, and design. Once Westcountry Tuition's approved Engineering tutors help you think in this way, the subject becomes alive meaningful and applicable.
Whether you are taking an entry course in college or are at your chosen University, we have the perfect Engineering tutor for your needs.
For more information on Engineering tutors and tuition in Dorset on how we can help you call our head office on 01747 359055 or send us an email via our contact form.