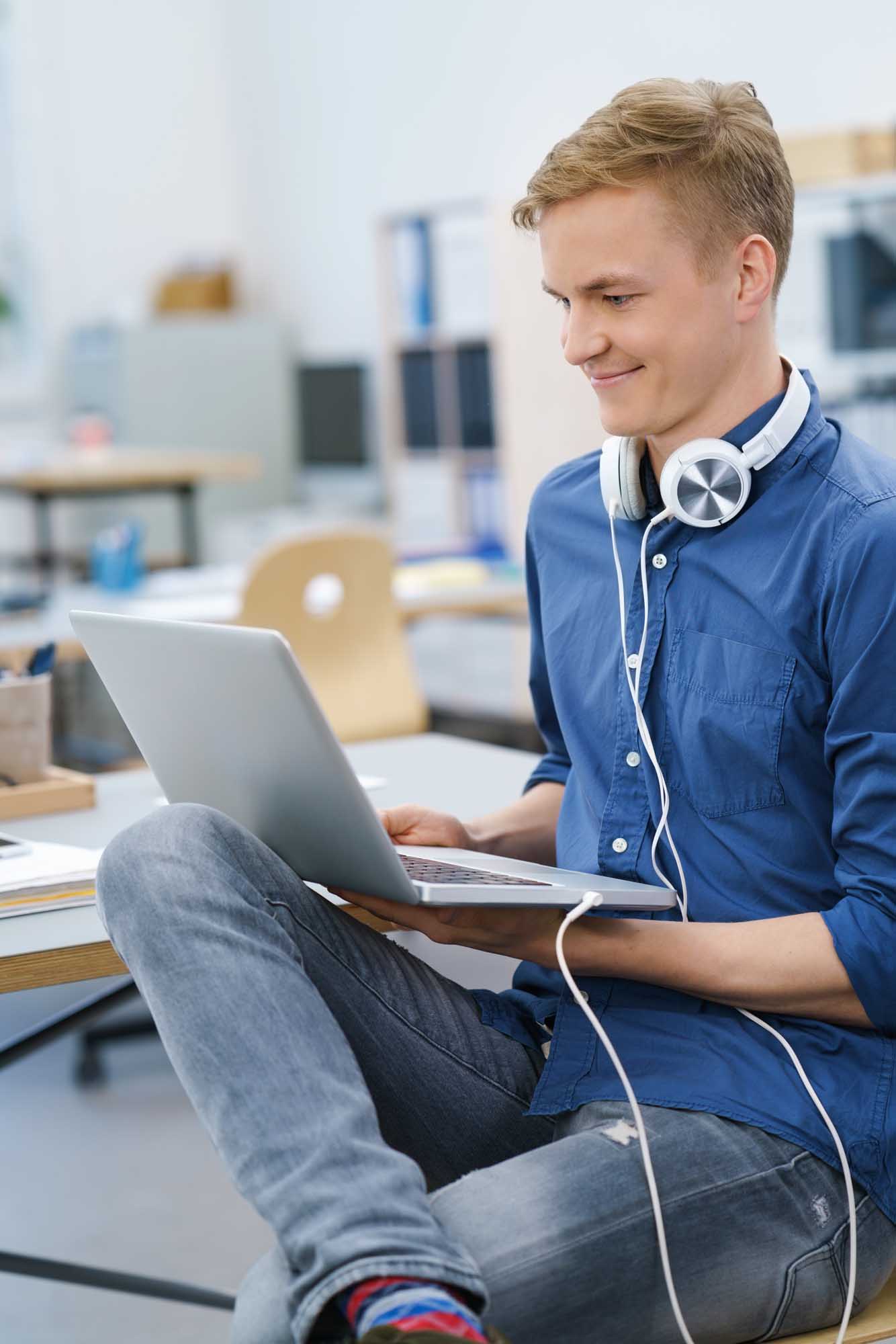 Our online courses are designed to engage all students. From that little bit of extra academic help, to learning a new subject from scratch.Browse Westcountry Tuition's private tuition courses to find your new learning journey.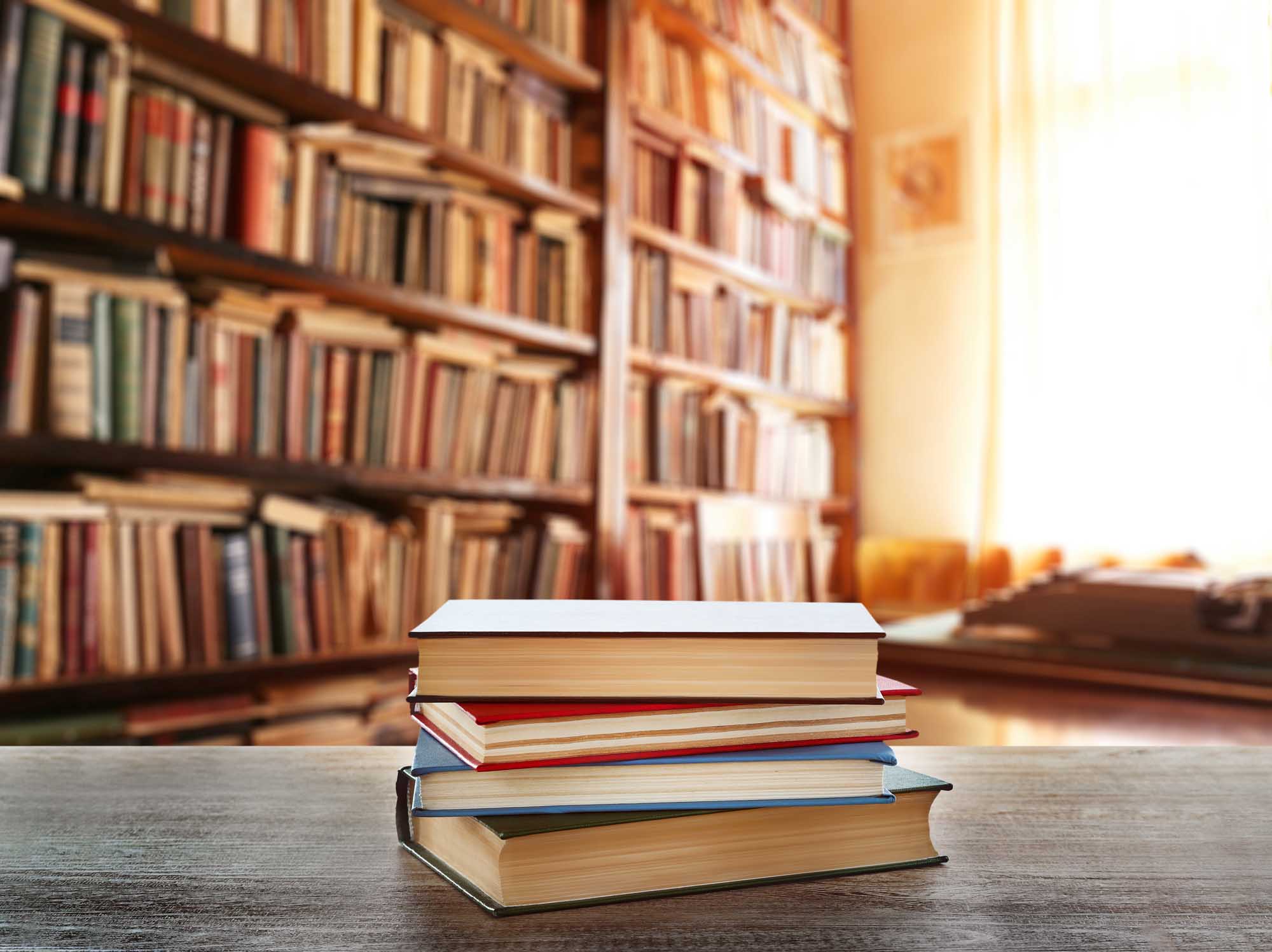 Browse Westcountry Tuition's list of subjects and see how our private tutors can get you on track.
At Westcountry Tuition we know how important it is for students to feel like they can achieve greatness and master their chosen subject. We encourage our students to use this mastery for future successes – whatever their path may be. By having a private tutor for a subject, our students can get a greater understanding of the subject matter, as well as better results. Our professional tutors can adapt to you or your child's educational requirements and fulfil all of your academic needs.
Even though all private tutors know their subjects, the key ingredient is the match between the tutor and the student. Essentially, a great student-tutor match is a winning recipe for all successful tuition. At Westcountry Tuition, we value this formula. All of our tutor's individual teaching styles are matched to the student's style of learning. Additionally, we match students and tutors according to their personality and interests. A winning connection between the private tutor and student means that the subject comes alive, and the student is on the road to academic success.
So whatever part of your academic journey you or your child needs help with, we will match a private tutor that is the best fit. To accommodate the student, we can provide face-to-face private tutors or online tuition. Additionally, you can browse our list of subjects to see how we can help you.
WESTCOUNTRY TUITION ONLINE COURSES
Our online private tuition courses are designed to be a more affordable way of reaching you (or your child's goals). Even though we cannot offer online private tuition courses that are bespoke to every aspect of a child's academic needs, Westcountry Tuition has worked tirelessly to ensure that we cover as many educational learning styles as we can whilst incorporating individual abilities, expectations and future aspirations.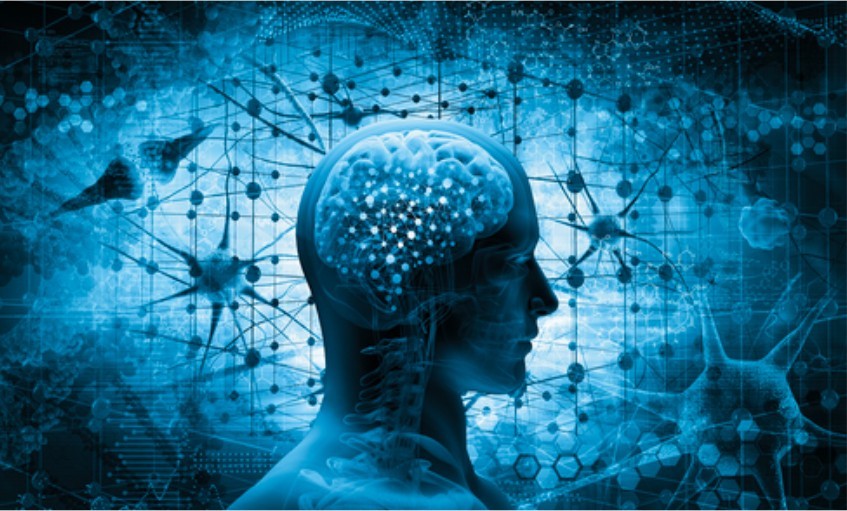 WORKING WITH PSYCHOLOGICAL BOUNDARIES WHEN TUTORING CHILDREN
This course is for all educators who work one-to-one with students. Moreover, this course will identify and explain the psychological boundaries that are needed to help all.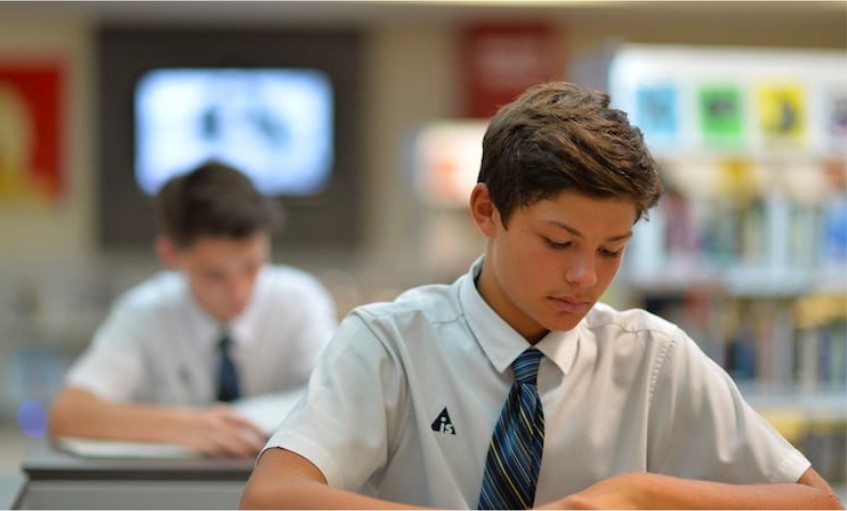 How to Beat Exam Nerves.
Sometimes even the strongest students can let nerves affect their performance on the day. However, this course teaches students to manage their nerves so they can just focus on their revision and exams, giving them the best possible chance of getting the results they need.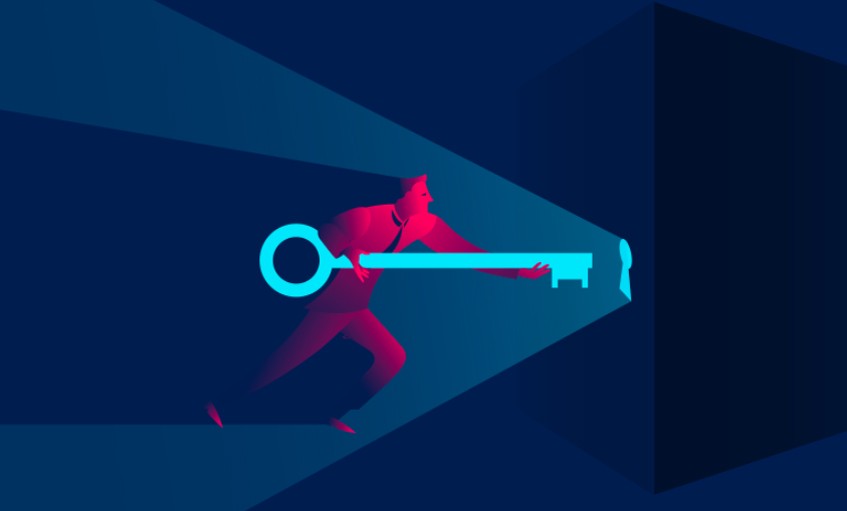 PROBLEM SOLVING AND ESTIMATION
Problems solving and estimation are important cognitive skills. Maths and science courses require students to problem-solve effectively to demonstrate understanding of the subjects and get the highest marks. Moreover, this course teaches students and decision-makers how to problem solve and estimate gaining advanced skills.
INTRODUCING WESTCOUNTRY TUITION
Westcountry Tuition is a tutoring company that strives to ensure that all students achieve their academic goals. Getting the highest grades in exams, or getting accepted onto competitive courses is our specialty. However, finding the right tutor for you or your child is essential. Further, tutoring pupils for entrance into schools and universities; helping pupils to have more confidence with learning; and, helping students with Dyslexia are our key areas of expertise.
We are based in Dorset and have private tutors working in Somerset and Wiltshire. Our outstanding online tutoring platform can provide one-to-one lessons with one of our highly specialized tutors which will make you feel like you are sitting next to them in the same room. Moreover, at Westcountry Tuition we know how hard it can be to find a private tutor that is the best fit for your child.
We strive to ensure the tutors we allocate are the best fit for each student's academic needs. Moreover, we scrutinize tutors across four levels to make sure we provide the perfect match.
WESTCOUNTRY TUITION FEATURED TUTORS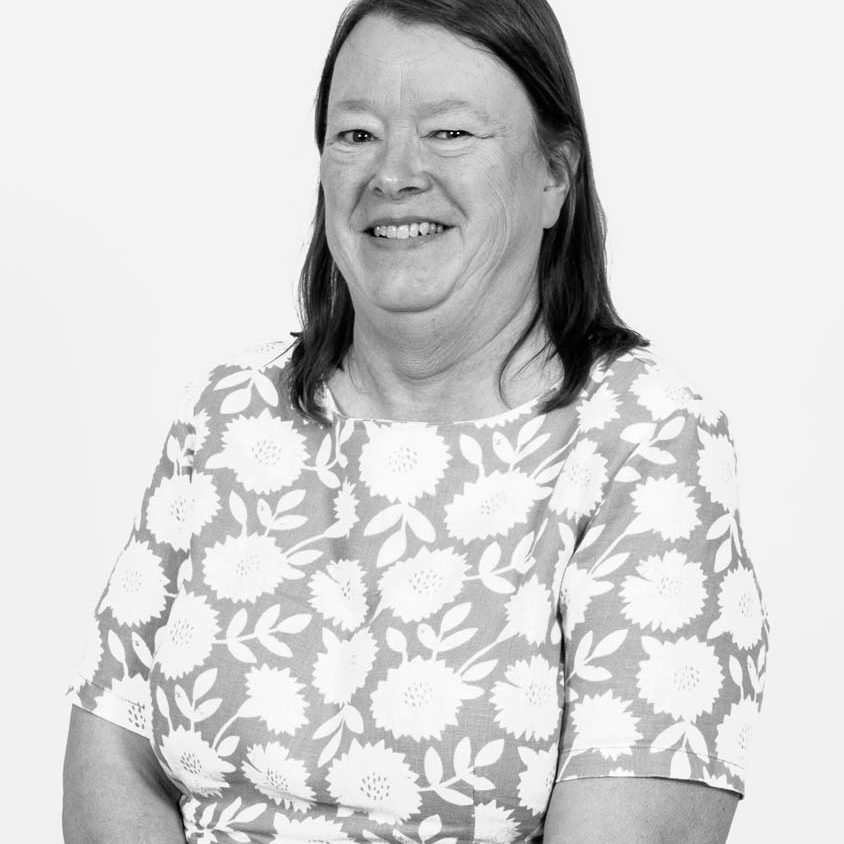 DR GAIL OLLIS
Computer Science and Maths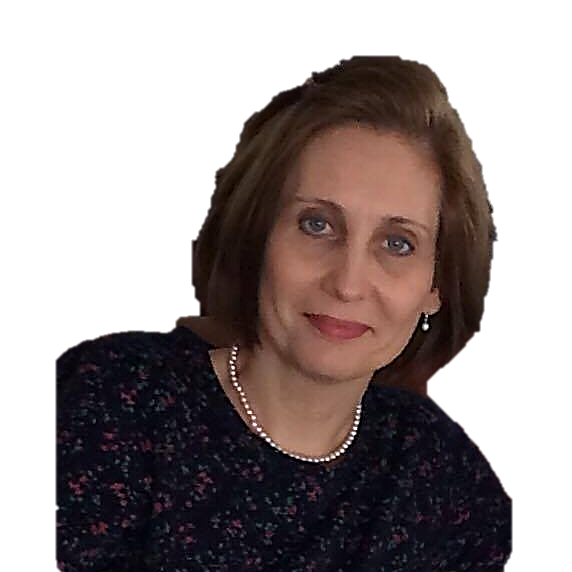 GABRIELLA BURCHELL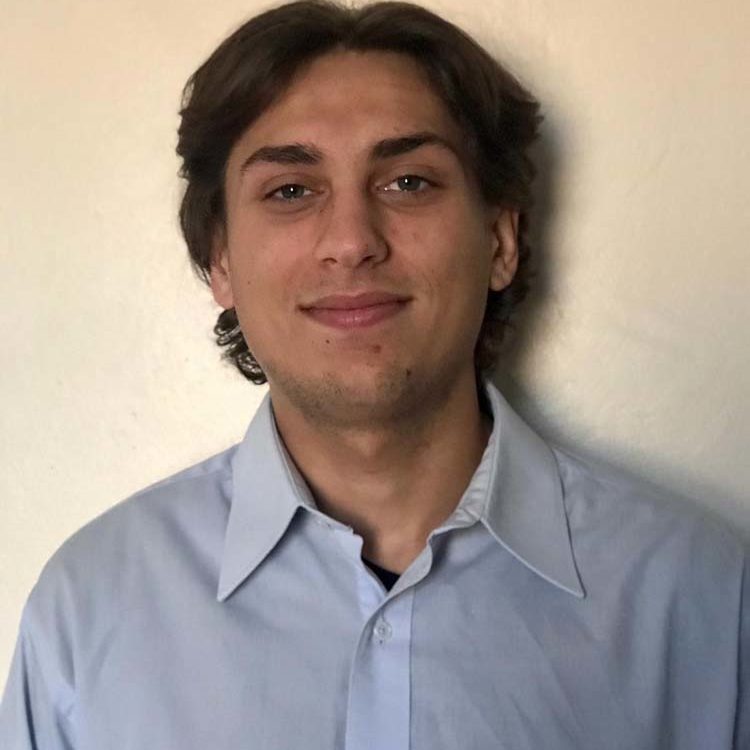 ROHAN DHRUEV
WHAT OUR STUDENTS SAY
What our students have said about our online tutoring service.
" I can't believe how easy it was. I have sessions with my tutor anywhere I choose now. The whiteboard has been so easy to do my maths on. It's like my tutor is in my pocket as I can check the notes at any time".

"I like it a lot more than face to face"

"It's good because you have all your school notes on your computer, and you just share them all and work on problems together"