Online Tuition
Whilst Westcountry Tuition can provide face-to-face tuition in your home or in our tuition centers. We have an excellent online learning service that is popular and the best choice for the majority of our parents and students alike.
The benefits of having tuition online are that our technology makes it feel just as if the tutor is next to you at your desk. Our technology turns your computer/laptop/ iPad into a two-way whiteboard with video and sound. You can see your tutor in real-time with quality video and audio. You can upload documents and work on them together and our whiteboard is so interactive with multiple features you will never feel like you are staring at a screen.
Online tuition suits a lot of families who are too busy to travel to our centers or their home is full of hustle and bustle of family life. Which makes quiet tuition hard to achieve.
You really do need to try our online learning service to experience all the benefits. Why not try one standalone tuition lesson and see?
Head over to our contact page to find out about tuition. We can offer you more about our online tuition service.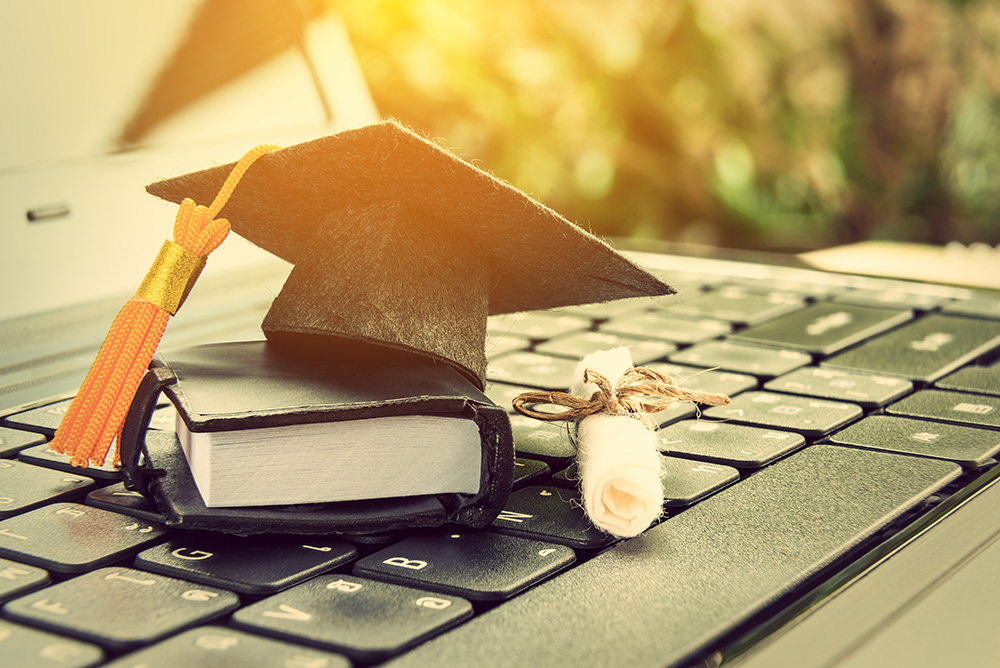 Online Courses
If you are looking for academic help but are not wanting regular tuition, our online courses are a perfect solution to your academic requirements. With just a one-off fee, our course will take you further on your academic journey. You can use the courses alongside your own studies, or you can use them as a standalone courses
Browse our list of courses and see where we can take you.
For more information, head over to our contact page and get in touch. Our team is ready to help.