Private one-to-one tuition is our main service.
Our main headquarters are in Shaftesbury Dorset, but we provide face to face private tuition to children, young people and adults across the whole of Dorset and parts of Somerset and Wiltshire in the UK.
We have a vastly growing online tutoring service reaching families across the world. Our scheduling and communication can adapt to your time zone and currency.
How we deliver our private tuition
We want to provide our services in a way that works for you and keeps everyone safe in the current climate.  We offer:
Face-to-face in our centers
Our private tuition centers are in Shaftesbury and Blandford Dorset. With purpose-designed tutoring rooms and comfortable waiting rooms for parents, our in-house tutoring service provides students with the perfect learning environment whatever their chosen subject.
Face-to-face in your home
Depending on availability and location, some Westcountry Tuition-approved private tutors will be able to deliver private tuition in your home in Dorset, Somerset, and Wiltshire. Whilst we turn down more private tutors than we approve. Our growing numbers of tutors means we continually cover a wider tutoring area across the West Country.
Online via video
This is our most popular form of private tuition. Many students and parents find our online tuition experience just as good, if not better, than face-to-face tuition in their home.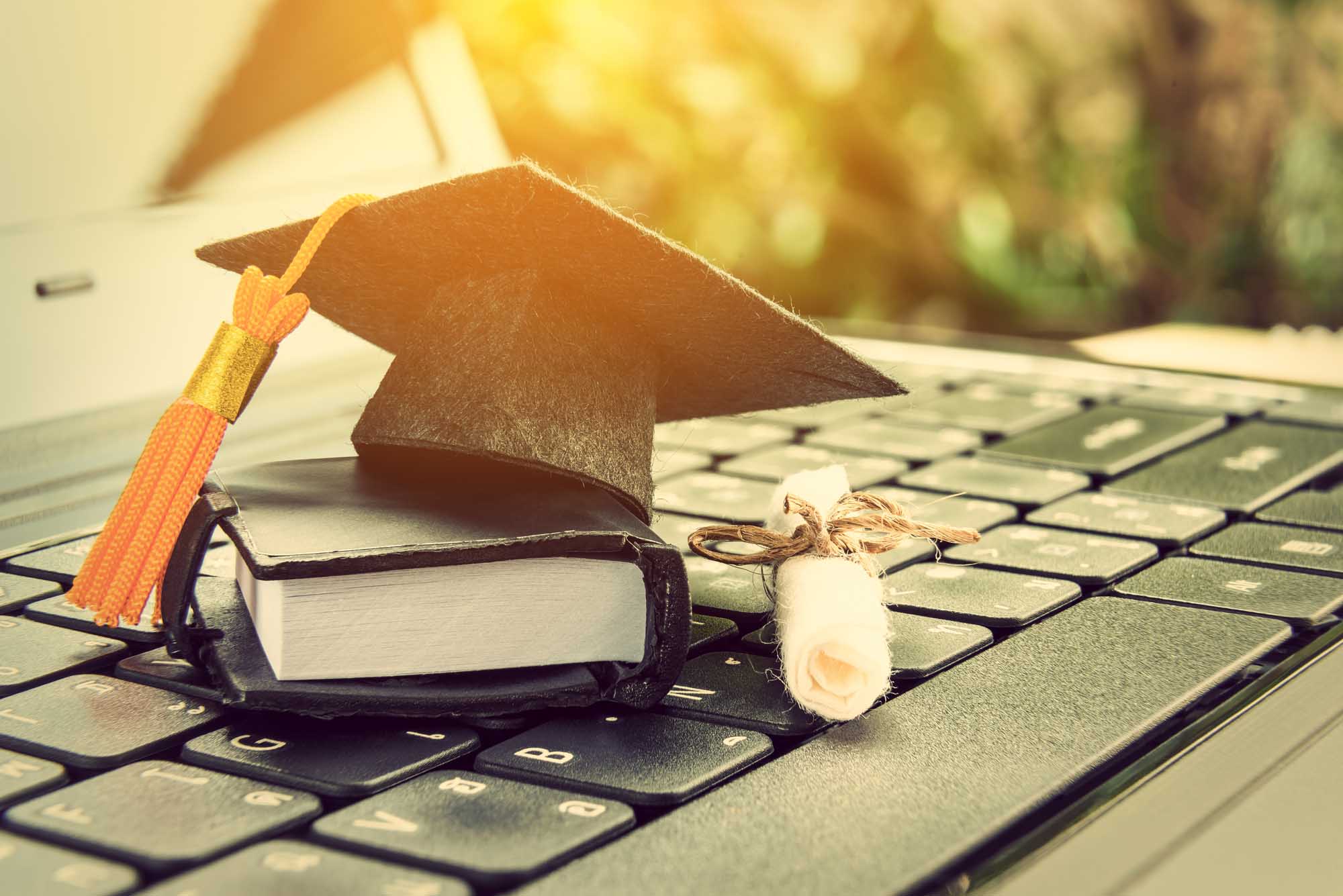 The benefits of having online private tuition with Westcountry Tuition are
Greater choice of private tutors enabling the perfect best fit.
Access to your free student account
A live video feed of you and your private tutor which you can turn on and off to suit your preference.
Live chat feature
Interactive shared whiteboard between you and your tutor.
Ability to upload any document to work on together.
Ability to save all session notes for future use.
Detailed private tuition plans.
THE PERFECT TUTORS FOR YOU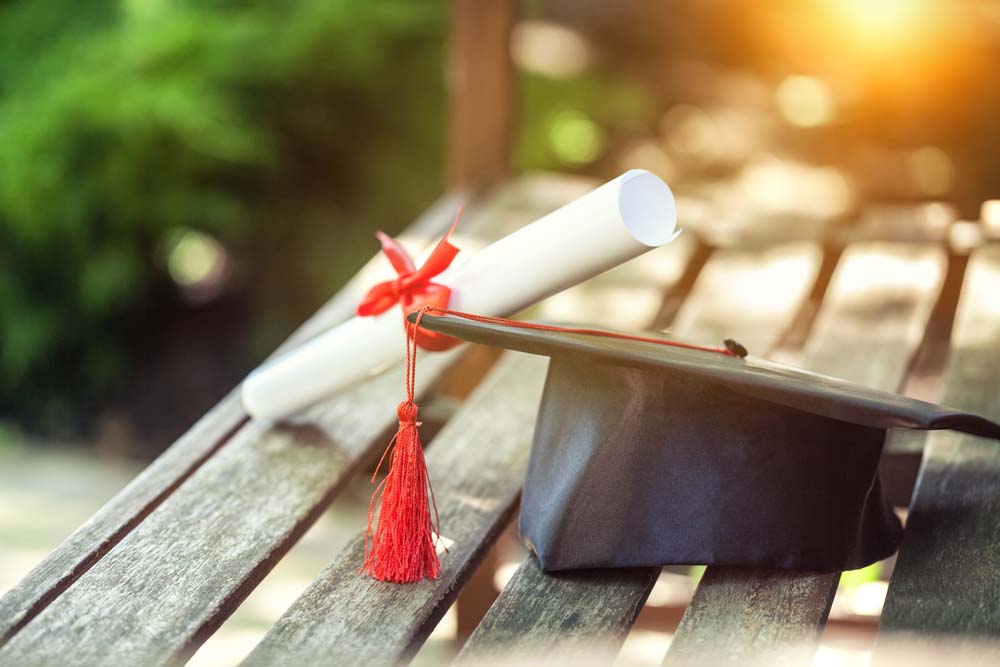 At Westcountry Tuition, we know how hard it can be to find a private tutor who you trust will be the best fit for you or your child's academic requirements and private tuition requirements. Let us help you find the best tutor to match your needs for private tuition. We take rigorous steps to check the suitability of all our Westcountry Tuition approved tutors, so you do not have to.
We scrutinize our tutors across four levels to make sure we provide the perfect match.
Safety: We check DBS (police checks) and do everything possible to make sure ex-teachers. Who applied are not barred from teaching. We also require references and testimonials.
Qualifications: We make sure your tutor is qualified and competent to tutor your chosen subjects. That they understand their subject well. They can also communicate in a way that will make the most sense to you. We also physically check qualifications as well as checking the tutors' experience and skills.
Personality:  Whilst many tutors have the same qualifications and experiences, often it is the tutor's personality, interests, and hobbies. That creates the best fit for your child. This personality factor is the keystone to the best possible private tuition, which always creates academic success.
IT skills: There is nothing worse than a tutor who is unable to cope with the technology. We ensure all our online tutors know how to make the most of the online whiteboard and can quickly help you get the most out of it too.
To find out what subjects we offer online, head to our subjects page for more information.
WHAT OUR STUDENTS SAY
What our students have said about our private tutoring services.
" I can't believe how easy it was. I have sessions with my tutor anywhere I choose now. The whiteboard has been so easy to do my maths on. It's like my tutor is in my pocket as I can check the notes at any time".

"I like it a lot more than face to face"

"It's good because you have all your school notes on your computer, and you just share them all and work on problems together"
WHAT THE PARENTS SAY
What the parents say about our private tutoring services.
"It's so much easier for our family. We don't have to remember to be somewhere and I don't have to feel guilty about tidying up before the tutor comes. My son really enjoys it too!"

"It fits in to my daughters schedule so well. She prefers it being online, as she can have the tutor, she wants this way, the ones that could travel to us were just too far away".
Our Subjects
We have talented tutors that cover a wide range of subjects, including Maths, English, Physics, Chemistry, Biology, Computer Science, Business Studies, Classics, History of Art, Philosophy, Sociology, History, geography, English as a foreign language, Politics and Economics.
We also provisde tuiion for entrance exams such as he 11+ 13+ and commence entrace, scholorschip exams, Medical school applications and access to teaching.
Visit our subjects page for more information on our subjects.
Our Tutors
All our tutors pass through rigours checks before they can be considered to work for us. We turn down more tutors than we accept.
Most of or tutors are qualified teachers who have a lot of experience of tutoring, Russell group graduates, postgraduates who have a strong academic background, university lecturers and professionals in the field (e.g. engineers and computer programmers).
All our tutors are required to be familiar and update with your subject syllabus and relevant exam board. They know how to get the most marks possible in exams and how to get the best possible academic outcomes.
What's the first step?
Call our head office on 01747 859102 or fill out our contact form here. we will discuss how we can help you.