About Westcountry Private Tuition
There is no question that private tuition helps students to catch up, improve confidence, improve test scores, and gain higher exam results.
In the aftermath of the COVID-19 lockdown. The government knew the tutoring potential and invested £2 billion in a nationwide tutoring scheme to help the children of the UK. They knew that tutoring and private tuition is the best tool for helping to raise students' ability in all subjects. The power of private tutoring and private lessons was never in question. However, what is not so clear is how do you find the right private tutor to provide private tuition?
At Westcountry Tuition, we know how hard it can be to find a private tutor who you trust will be the best for your child and their academic requirements when you require private lessons. Let us help you find the best tutor to match your needs. Your child will be match to the tutor that will serve them the best. Rigorous steps are taken to check the suitability and compatibility of the private tutors, so you do not have to.
Westcountry Tuition Safety:
We check DBS (police checks) and make sure ex-teachers who apply,  were not previously barred from teaching. We also require references and testimonials.
Qualifications:
We make sure your private tutor is expert and competent to tutor your chosen subjects in private lessons. We physically check qualifications as well as check the tutors' experience.
Personality:
When tutors have the same qualifications and experiences, often it is the tutor's personality, interests, and hobbies. That creates the best fit and match for your child. This personality factor is the keystone to the best possible tuition. Which always creates academic success.
IT skills:
There is nothing worse than an online private tutor who is unable to cope with the technology when delivering private lessons. We ensure all our online tutors know how to make the most of the online Whiteboard and can quickly help you get the most out of it too.
To find out what subjects we offer online, head to our subjects page and click for more info.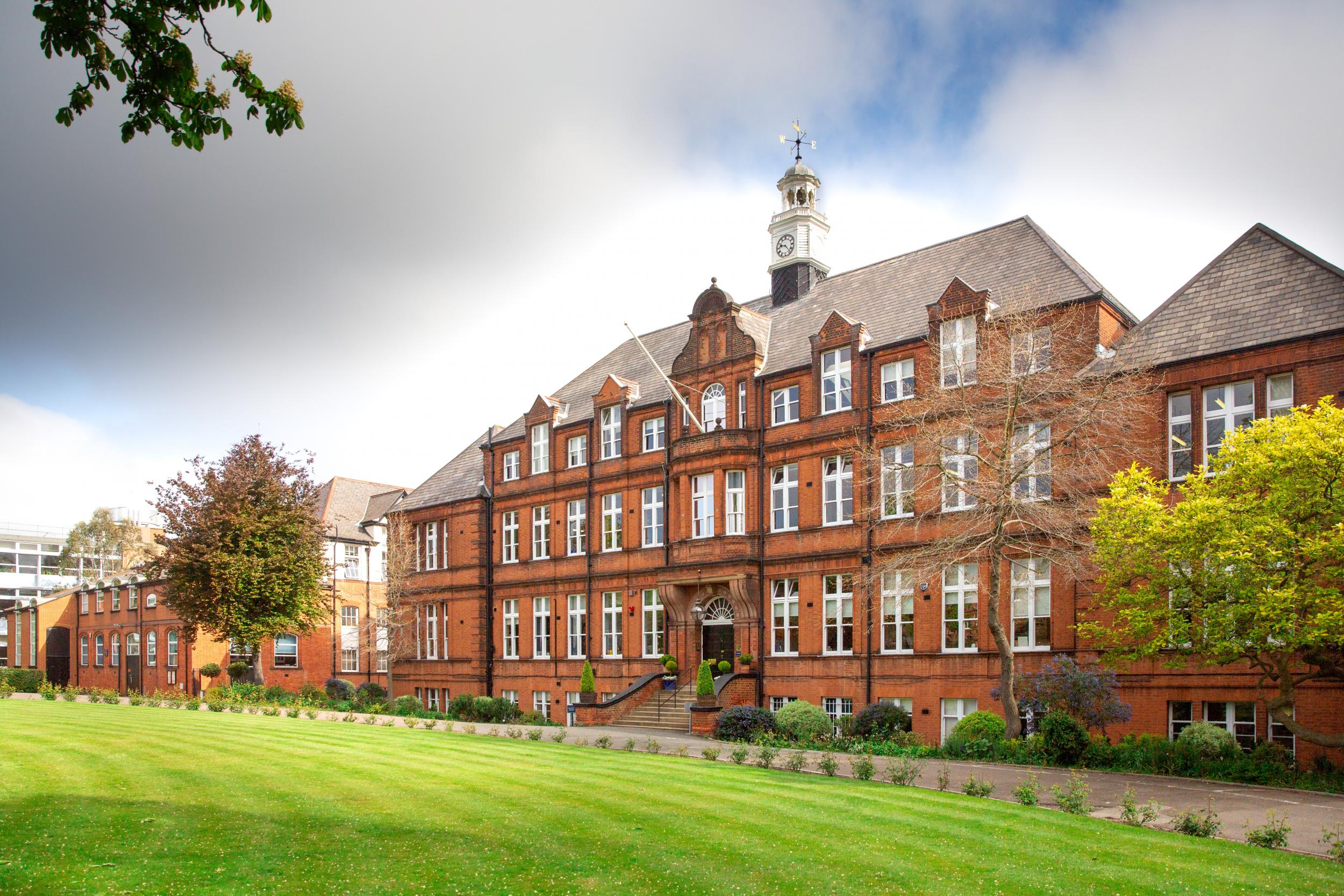 Our Philosophy
We know that education is not all about exams. However, we know that any student who feels 'less than in a classroom can carry this feeling all through their lives. Subsequently feel less than in their adult workplaces.
We strive for every student to not only feel confident and competent. The best way for this is for the child to be able to compare their test scores and exam results with other children with a sense of pride.
By matching a private tutor who is the best possible fit for students to deliver private lessons. We facilitate learning and achievement skills that have lifelong benefits.
Our Mission
It is our mission to provide the highest quality private tuition to students and ensure they get the best possible academic outcomes.
We aim to provide tuition for as many children as possible assisting a whole generation of adults who can learn, think, problem solve and have the confidence and mental skills to thrive in our everchanging world.
We aim to make sure all students get the highest possible grades that match their potential, the deepest possible subject understanding and lifelong confidence and resilience.
Our Promise
To put all students' academic requirements before the needs of our organisation

Provide the best possible matching to our pool of private tutors

Work with you to review and refine the service if you are not happy, including change of tutor

Do everything as far as reasonably possible to ensure your child academically achieves.