KEY STAGE 1, 2 and 3 TUITION
At Westcountry Tuition
we strive to support your child at whatever age or key stage 1 they get academically stuck or begin to get left behind.  We know that once a child gets behind for whatever reason, it can be difficult to catch up without extra help.
Key stage 1 – ages 5-7 (years 1-2)
The Key stage 1 year involves the early stages of reading (including phonics), grammar, punctuation, simple spelling, and maths skills. A lot of the learning is done through play and exploration at this stage.
Whilst for some children the incremental learning that takes place in these years is gained without worry, for other children factors such as shyness, school worry, illnesses or initial hearing problems and other issues can stop a child from learning as well as they could. Their potential gets dilute during this initial academic stage. For some children, problems at key stage 1 can affect progress in future stages.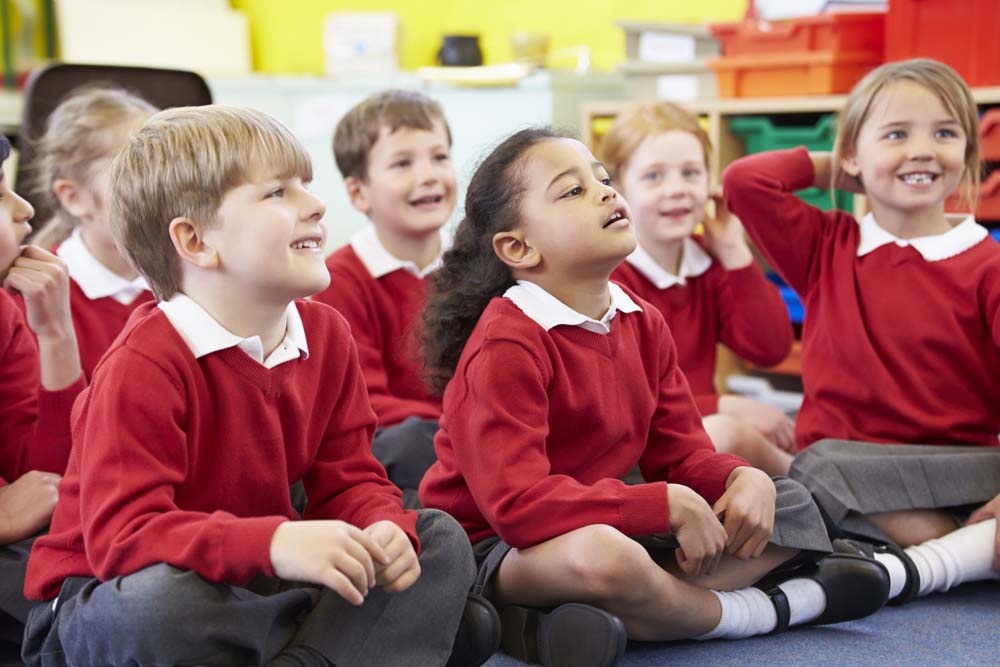 Our Westcountry Tuition-approved tutors know how important it is to learn through fun games and activities at this educational stage. Whilst our talented tutors ensure your child can catch up and work at the same level as their peers. They also ensure the tutoring sessions are fun and your child enjoys every learning opportunity.
KEY STAGE 2 – AGES 7- 11 (years 3-6)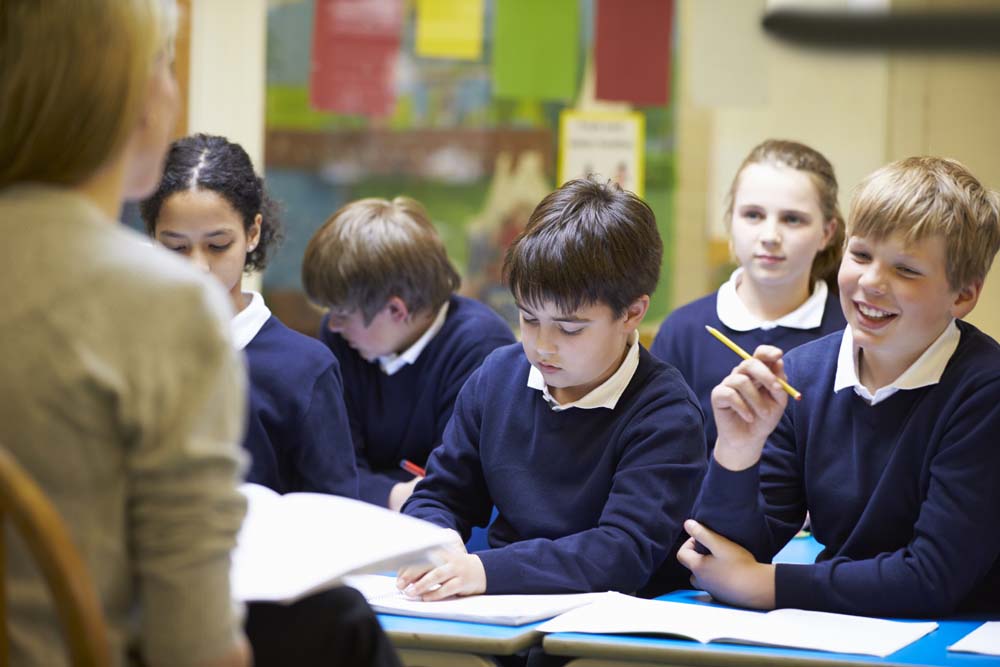 When children are in year 4, the academic level begins to change. Often children who previously struggle with reading writing and spelling will begin to find their schoolwork a lot harder. It is in these years these children's parents may notice a change in mood and temperament regarding schoolwork. Importantly school-related confidence can begin to drop around this time for struggling learners too.
Our Westcountry Tuition Key stage 2 tutors are skilled at improving the basic literacy and mathematical skills that can help your child have a more stable footing in their classroom. Our spelling, reading, writing, and maths tutors work hard to find how your child learns best and to help them catch up and have lots of fun along the way.
Year 6 is the year when children following the national curriculum take their SATs. For some children, this is a time of exploring their learning potential and they enjoy the challenge of taking tests. Other children may need a bit more support in exploring their potential and help to understand tests at that academic level.
At Westcountry Tuition
we view learning much more than passing tests or getting the highest marks. However, we also know the impacts on children's confidence when they know they are not achieving as their peers are. We aim to foster competence and confidence whilst having fun and making learning come alive.
Key stage 3 – ages 11-14 (years 7-9)
Whilst many educators view year 7 as being a lot easier than year 6, due to the absence of SAT's, Year 7 can be a challenge for many students. For many it is a time of adjustment into a new school. But it's also a time of progressive learning that moves beyond the foundation skills taught in primary schools. This transition can be challenging for some students.
Many children who are falling behind in year 7,  8 and 9 struggle to catch up alone. Getting children back on an academic track before the middle of year 9 gives them the best possible starting place for their GCSE's.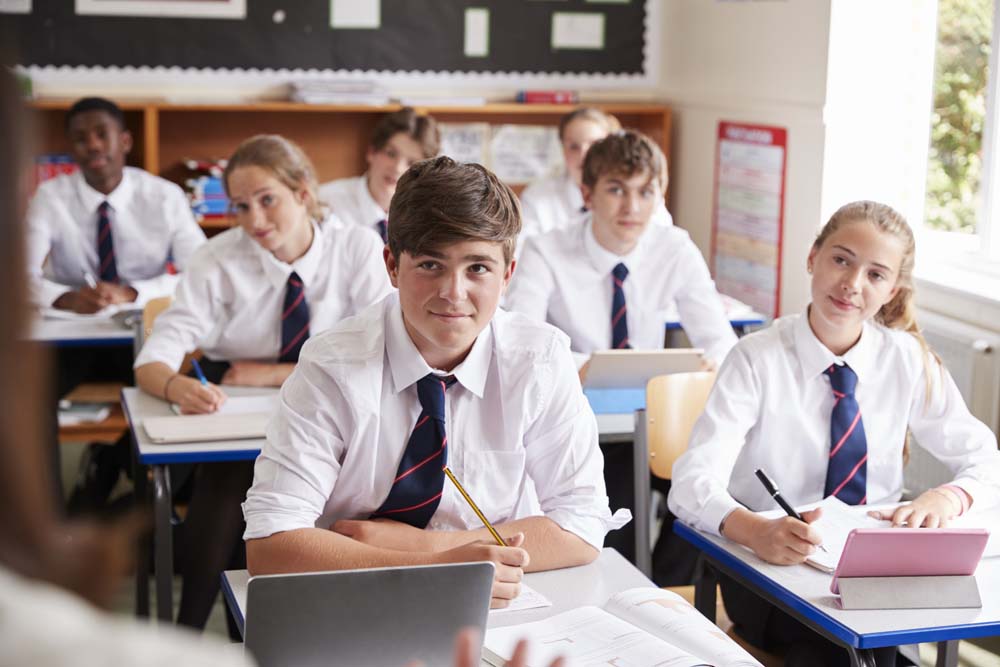 Whether you child is struggling with Key stage 1, 2 or 3 our talented tutors are here to help.
Visit our contact page to get in touch and let us match you with the perfect tutor for your child.