Business studies enable curious and enterprising minds to learn about the fundamentals of building and operating a company. Students will explore a range of topics ranging from spotting business opportunities and making effective decisions; to marketing, growing the business, and making financial decisions. Students will not only construct a deep understanding of the challenges businesses face. But also, by considering various case studies, students will also form a critical ability to problem solve as well as think effectively and strategically.
Business studies will involve the study and interpretation of financial data. Therefore, some students can struggle with the mathematical abilities required for the completion of the course. Additionally, students may have difficulty understanding the different key terms and their applications. Business studies exams include questions of varying length and meaning. Some students will find the longer questions difficult to structure.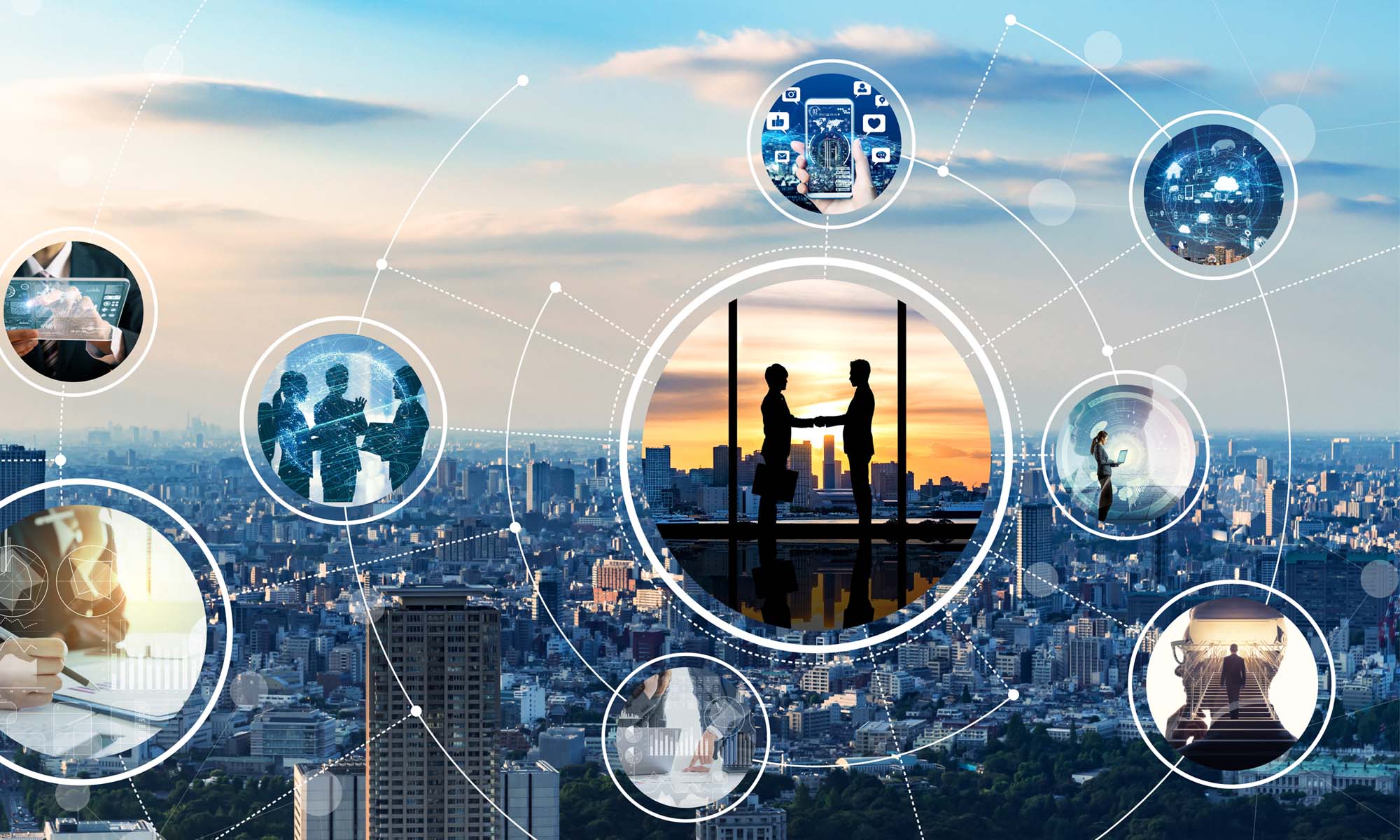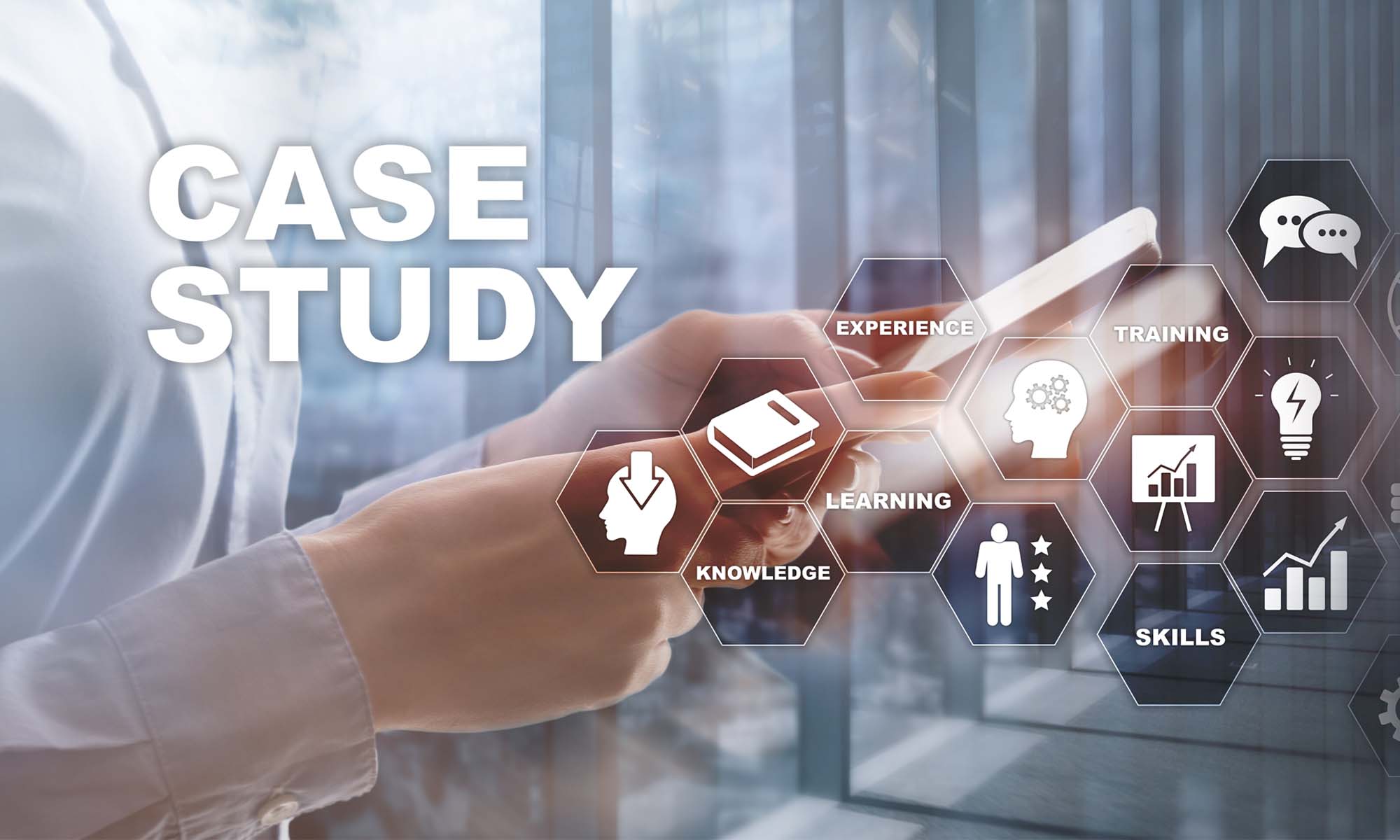 Professional Tutors:
At Westcountry Tuition our professional tutors know how to bring the best out of your child. Whether the tuition is for GCSE or A level our tutors will see the learning gap your child has and bring your child up to speed.
Westcountry Tuition is in Dorset, Somerset, Wiltshire, and globally online.  One of our specialties is Business studies tuition. We provide expert and professional Business Studies GCSE and A-level tuition for students of all ages and abilities. Whether you are taking the course for the first time or learning independently at home. We will match you to the best Business Studies tutor that will suit all your requirements. Westcountry Tuition will match you with a tutor who will provide students with support in understanding core knowledge, applying key terms correctly, practicing the necessary mathematical abilities needed, and learning to answer long-form exam questions.
We know that making sure the tutor is the best fit for you is the key to successful tuition. All our tutors are initially check to make sure they are expert, suitable and have a DBS. Then each tutor's interview is taken by our Director and assessed across all levels.
At Westcountry Tuition, we ensure every Business Studies tutor is up to date with the relevant syllabus and exam boards of your subject. Additionally, they are passionate about teaching and communicating all topics and they have a personality that will align with the best tutoring possible.
So, whether you are looking to gain confidence, increase skills, or are a high-performing student looking to get the top grades. We will find the Best Business Studies tutor for you.
For more information about how we can help you. Call us on 01747 359055 or use the contact form to get in touch.