Private GCSE / IGCSE & A-Level Tuition
Let us help you give your child the best chances with their GCSE/IGCSE exams.
Westcountry Tuition is based in Dorset, Somerset, and Wiltshire and globally online. One of our specialties is private GCSE/IGCSE tuition, we have an excellent success rate in this tuition area. We provide high-level and professional GCSE/IGCSE tuition for students of all ages and abilities. Whatever subject your child is taking we have a tutor that can bring out the best in them.
We know that making sure the private tutor is the best fit for your child is the key to successful tuition. All our tutors are initially check to make sure they are expert, suitable, and have an enhance DBS check. Lastly, each tutor's interview is taken by our Director and assessed across all levels.
At Westcountry Tuition, we ensure every private GCSE/IGCSE tutor is updated with the relevant syllabus and exam boards of your subject. Additionally, they are passionate about teaching and communicating topics and they have a personality that will align with the best tutoring possible.
So, whether you are looking for your child to gain confidence, increase academic skills or your child is a high-performing student looking to get the top grades we will find the best private tutor for the job.
Our current subjects are:
Mathematics
English Literature
English Language
Latin
Biology
Chemistry
Physics
Science
Business Studies
Economics
Sociology
Psychology
Philosophy
History
History of art
Geography
If your subject is not here, do get in touch as we still may be able to help you.
Call us on 01747 359055 or use the contact form to see how we can help you.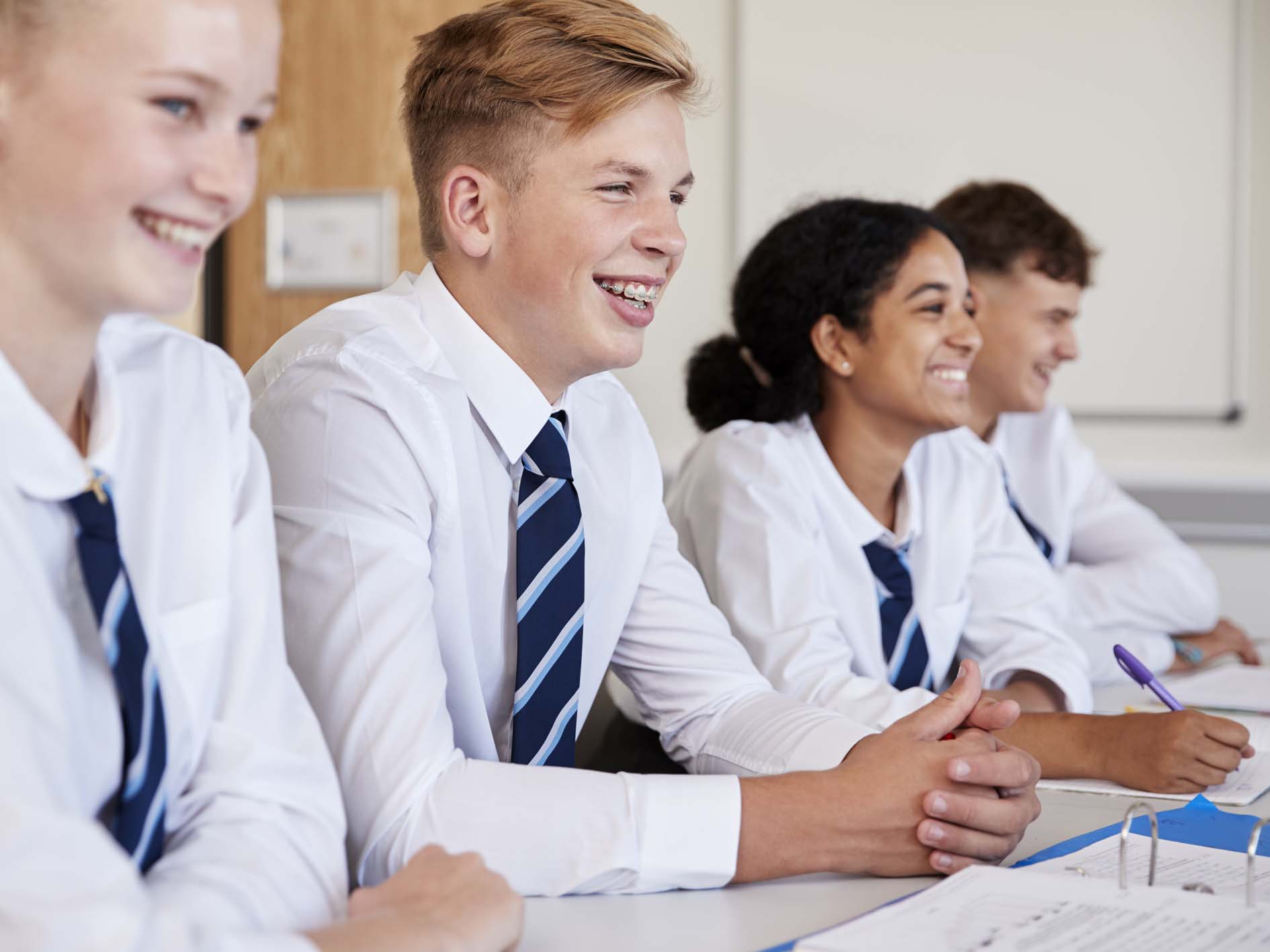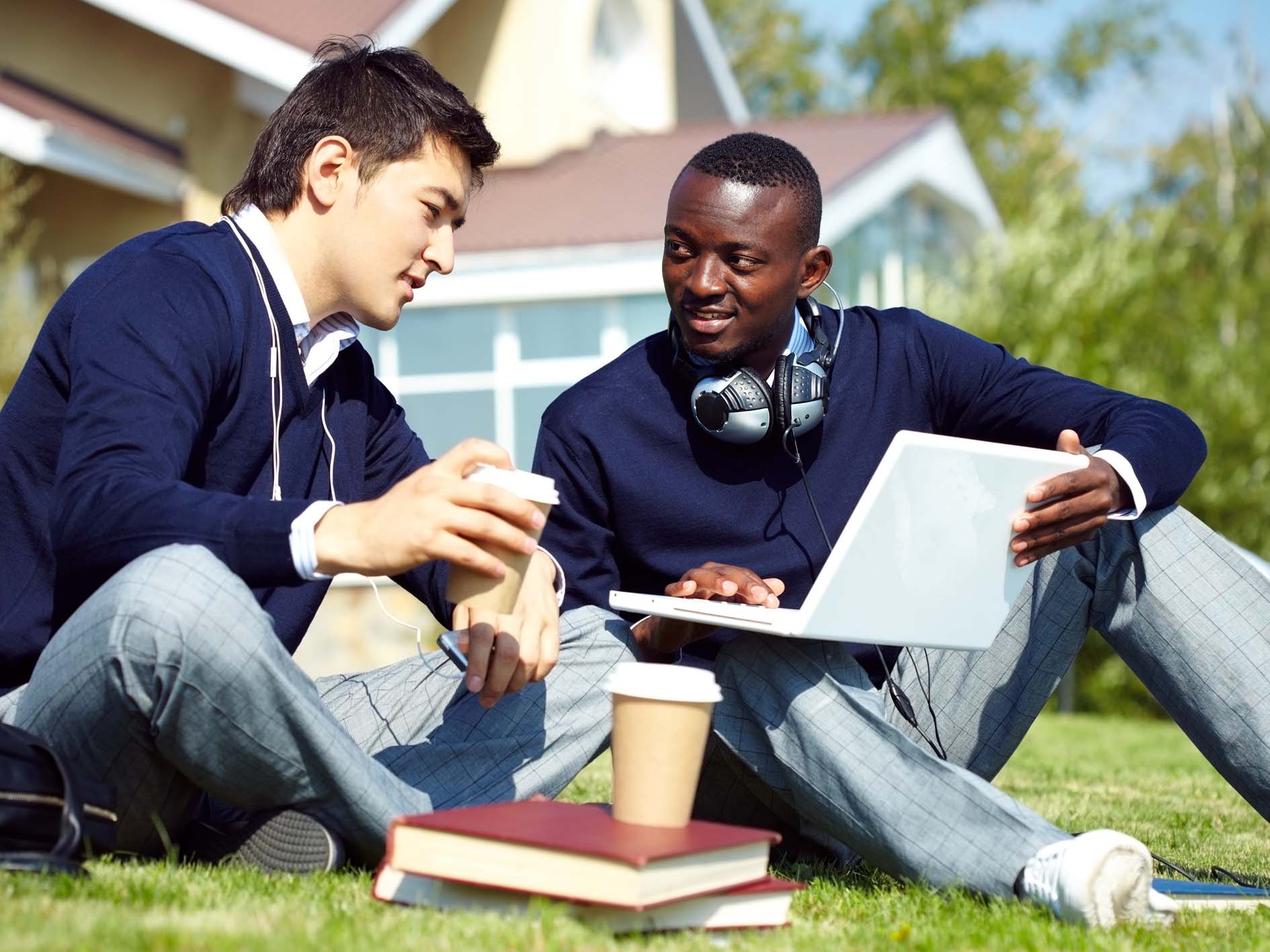 A-Levels
Levels are an important time for all students making their way in the world. Success at A levels opens doors and greater choices when it comes to universities.
For many students, the change in study style, pace, and volume of study is initially difficult at the A level. Additionally, as the depth and breadth of the subjects increase, many students can feel overwhelmed with how much they are expect to learn. Some subjects require students to write longer essays than they are used to, and they struggle to structure them in a way that gains them valuable marks.
At Westcountry Tuition, we will provide your child with all the skills they need to learn, master, and pass their exams with flying colors.
It is all about the best fit between your child and the tutor. Levels are a time of critical thinking, discussion, and self-expression. Your child will need to have a tutor that fosters this academic self-discovery and helps them to bring out these ideas within their subjects. The better the match between your child and their tutor, the more your tutor will be able to bring out the best in your child and help them get the best results.
For more information about what private tutors we can provide you and who would be the best fit, call us on 01747 359055 or contact us via the contact form.