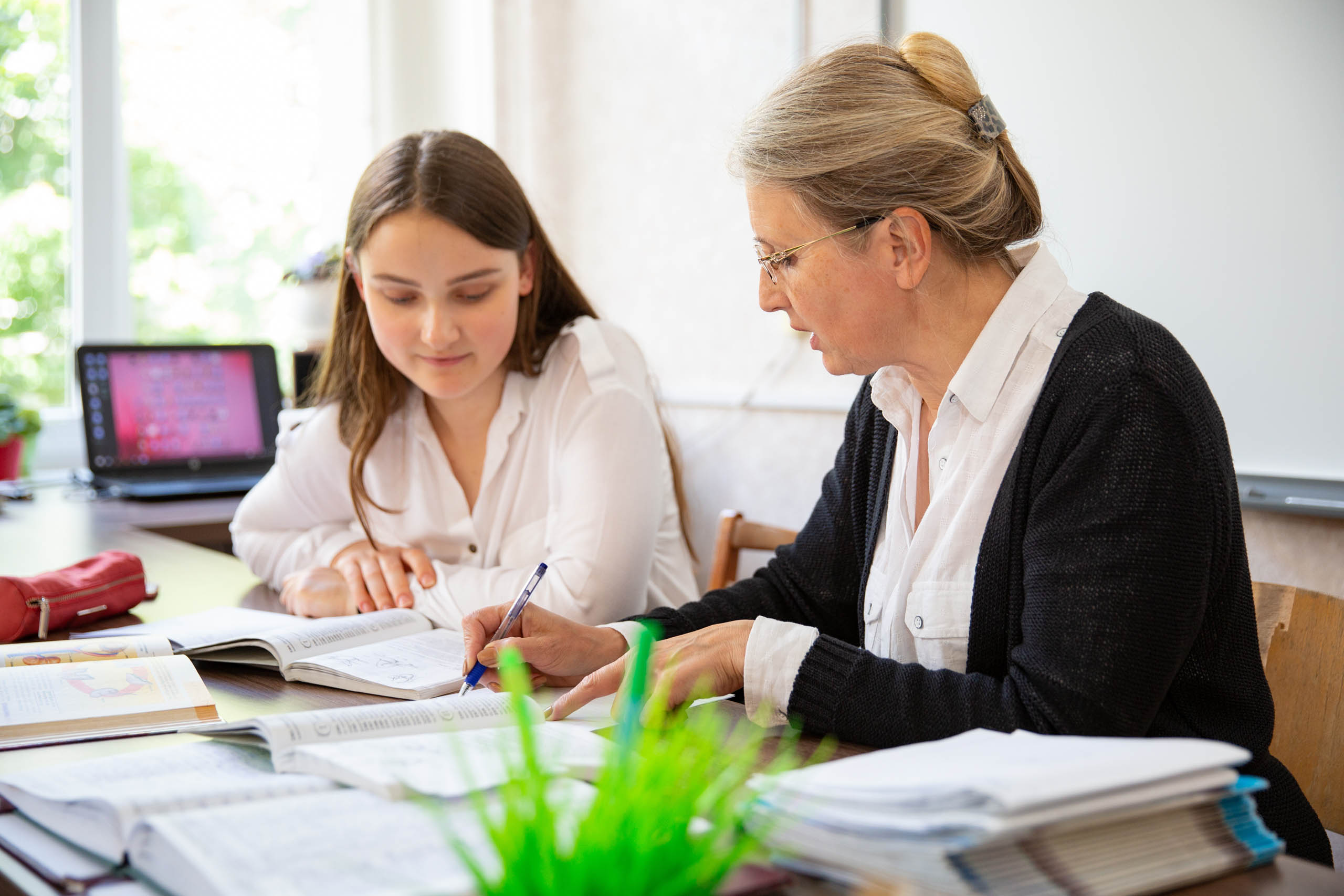 Westcountry Tuition helps students catch up with their school work, improve confidence, improve test scores, and gain higher exam results. With many children with gaps in their school learning due to the covid-19 pandemic, one-to-one tuition has been crucial. And below are reasons why one-to-one tuition is beneficial for both you and your child.
If your child is in a home setting or at our centres, they will have fewer distractions with little noise, allowing them to concentrate and improve their skills.
At school, a teacher can only provide limited individual attention to each student, as there is little time in the classroom, and the teacher is required to meet the needs of the whole class. Having a tutor can focus on the subjects that your child could be struggling with, for however long it takes for your child to understand the struggle and start excelling.
If, like many of our children over the past 18 months due to Covid-19, have missed out on their learning, a tutor can offer academic support to help fill in those gaps in our selected subjects.
A tutor can help develop and encourage your child's confidence in a subject. The more your child feels confident with their schoolwork, the more they can progress their skills and knowledge.
A tutor can help steer your child through their exam techniques. Making your child feel able to remain calm and collected and can concentrate in an exam environment. Many children needs a lot of practice with test exam papers. A tutor, alongside them, they will be able to spot the trick questions and help organise your child's time.
If your child is shy, they may not feel comfortable raising their hand to ask questions in class. With our one-to-one teaching, your child will feel much more comfortable asking questions. Which builds their confidence and understanding in the given subject.
We can help
At Westcountry Tuition, we know how hard it can be to find a tutor who you can trust to be the best fit for both you and your child's academic requirements. We can help you find the best tutor to match your needs. To ensure we provide the perfect match for you and your child, we scrutinise our tutors across four levels; Safety, Qualifications, Personality and IT skills. If you would like to read more regarding our tuition and tutors, click here.