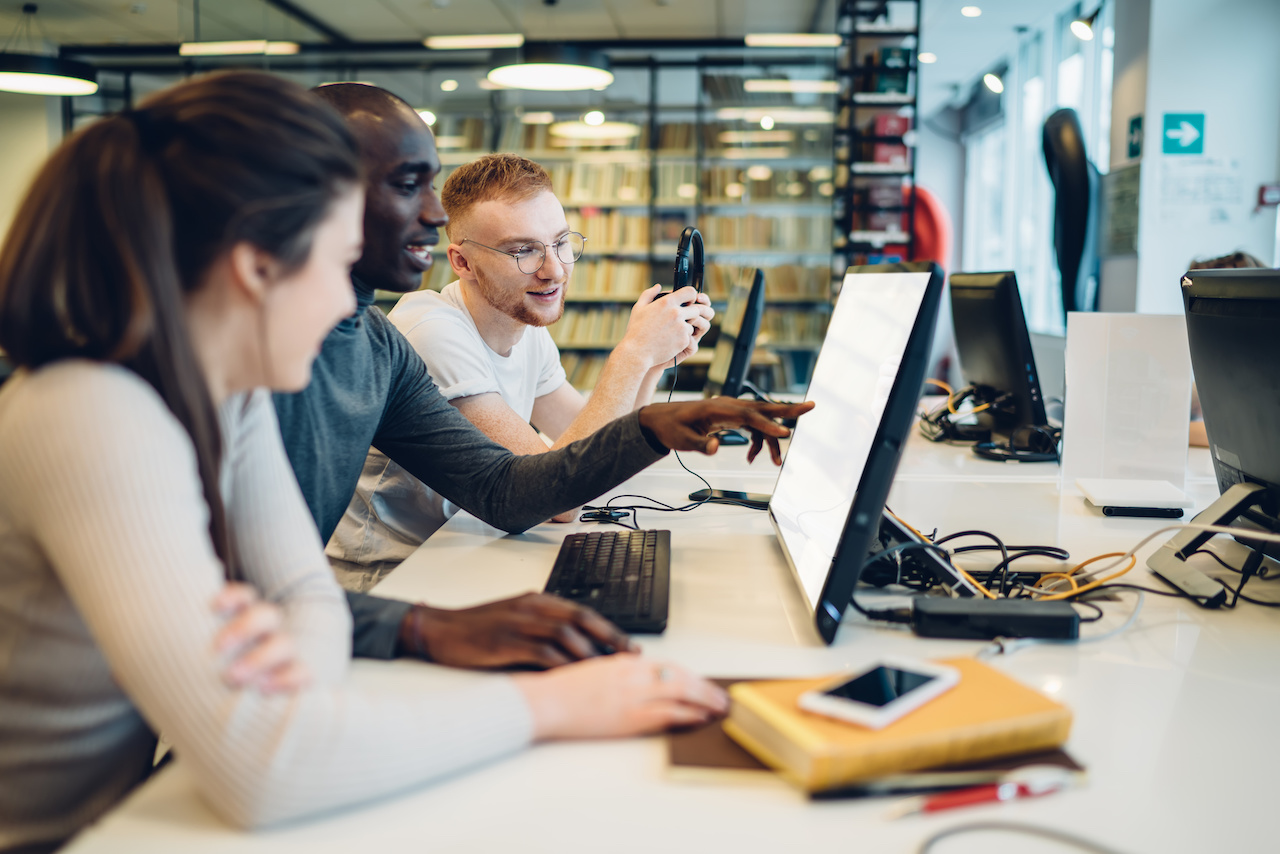 Computers and computer science, whether we like it or not, are so ingrained in our lives these days that we can't ignore them. Westcountry Tuition has long recognised the value of technology and the people who make it happen.
We often concentrate on making people proficient in the use of computers and software.
Why Study Computer Science?
That's great, but who's going to create that software, develop new versions of Windows, macOS or Linux to increase productivity, expand our horizons or make our lives easier? We're always going to need people to make sense of our digital world, create new technologies and expand our horizons – enter the modern-day computer scientist.
No longer thought of as the 'geek' in a bedroom who shuns daylight and survives on a diet of coffee, cola, and pizza, they are essential to the modern world.
Tuition with Westcountry Tuition
Westcountry Tuition has some of the best computing and computer science tutors in the country, offering guidance, support, and knowledge to students at all levels, from curious hobbyist and GCSE to undergraduate or postgraduate level.
For example, Dr Gail Ollis was a full-time professional software engineer for 20 years before the question of why things happen the way they do with computers and technology became too important to ignore. After a degree in psychology, led on to a PhD at Bournemouth University. She is also certified by Cisco Networks in Cybersecurity Essentials. (Source: LinkedIn)
Like many postgraduate researchers, Gail took on part-time teaching work while studying for the PhD. This uncovered a love of teaching that rapidly spiralled into a new career and, we are pleased that she chose to tutor students at all levels of ability from the UK and beyond with Westcountry Tuition.
Our tutors are highly skilled professionals who are university lecturers as well as teaching college students. Many of these professional tutors are actively working in the computer science field.
In the technological age we live in now, computer science is a sought-after skill that will advance students through life.
Whatever the reason you are considering private computer science tuition, adult, or child, start your journey the right way with Westcountry Tuition.
Our computer science tutors are based in Dorset, Somerset and globally online. Please use the contact page or call us on 01747 359055 to find out more.
Note: Westcountry Tuition are not responsible for the content of any external links