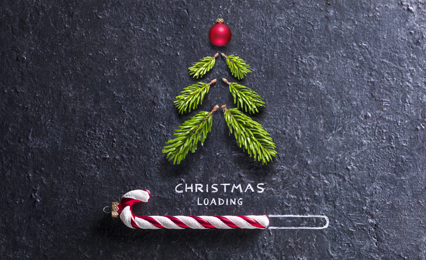 Christmas is fast approaching, and with it being the last few weeks of school before the Christmas break, Westcountry Tuition wants to say a huge thank you to all our tutors, students, and parents.
Our tutors have been working hard with our students, helping them achieve better grades, understand subjects better, and build confidence in our students, helping them reach their full potential.
Our students of all ages and academic years have been able to enjoy their learning process, learn new ways of problem-solving and gain confidence in their abilities to conquer any task thrown their way.
Thank you to all the parents that have supported your children with their learning with Westcountry Tuition. We strive to fully support your children in their academic life, giving them the know-how and tools to ace their exams, get the best grades for further education and help them in their learning abilities.
The Christmas break is now the perfect opportunity to recharge all our batteries and prepare ourselves for the New Year. So, from all of us to all of you, we wish you a safe and relaxing Christmas, and we will see you all in the New Year.