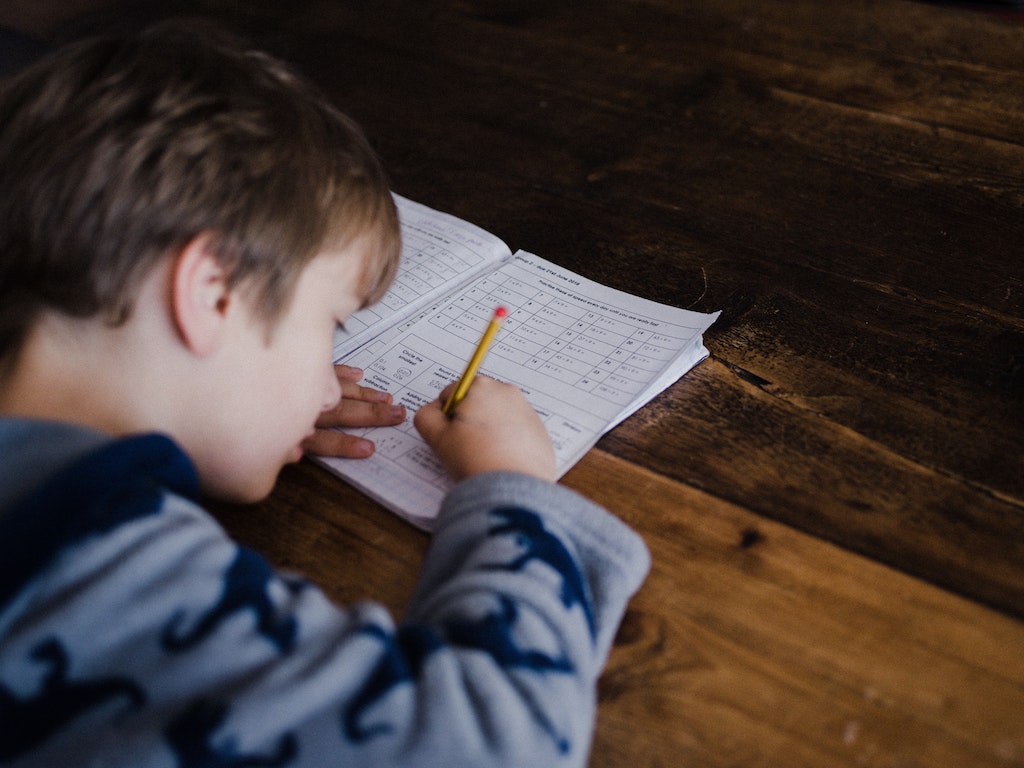 Studying is part of a life-changing process that can open up so many doors, academically, professionally and personally. Children especially are like sponges – they crave new knowledge and soak it up in abundance – even those teenagers!
For various reasons though, their study can grind to a halt and it can be difficult to restart. One thing we have learned is that it's better to encourage study in a positive way rather than the battering ram approach.
To say this year has been a challenge is a bit of an understatement and, while in lockdown, study may have been neglected, and the temptation to treat the academic year as a write off will be strong – especially if test or exam has been cancelled.
However, as someone infinitely wiser than the writer once said, "what you do now will either hold you back or set you free."
In other words, study is about much more than exams and tests. It's about growth and preparing for what might come next in their learning journey.
If you're struggling to get your child enthused about continuing to study after the lack of structure we've come through, particularly if it's one subject, a fresh perspective might help?
A personal tutor from Westcountry Tuition can provide that new view, give support and:
help iron out any anxieties about study
provide the push that might be required
bridge the gap in knowledge that's been created by remote learning, poor grasp of key topics so that your child is better prepared for the academic year, beginning September 2021
increase overall confidence that they can succeed and do well at school or college
All of the tutors from Westcountry Tuition are highly experienced, qualified and used to helping with these particular issues, as well as being extremely knowledgeable in their chosen field (many work in their chosen subject's associated industry and possess relevant accreditation as part of their working day), so you can be sure that your child will receive the best tuition possible, delivered to suit their individual needs, either in person at home or in one of our centres in Blandford or Shaftesbury.
Our tutors mainly cover Dorset, Somerset and Wiltshire but if you're further afield in the UK or even abroad, our virtual tuition means we can help your child succeed and help to restart that study ethic.
Whatever the reason you are considering private tuition, whether it be in IT, Maths, English, Music or Physics for your child, start your journey the right way with Westcountry Tuition.
Our tutors are based in Dorset, Somerset and globally online. Please use the contact page or call us on 01747 359055 to find out more.