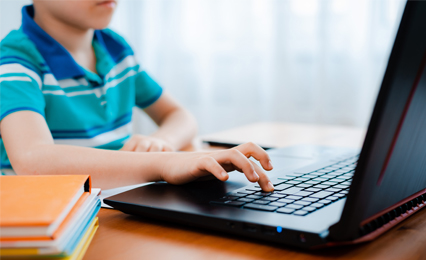 Over the years, it's become more and more popular for parents to find additional help and support for their children outside of the classroom. Getting private one-to-one tutoring is centuries old, but it's something that has not lost its popularity.
The primary need for one-to-one tutoring is predominantly exam related. Revision for SATs, GCSE, and entry exams. However, below are some of the other reasons as to how home tutoring has become popular:
– Boosting your child's confidence and self-esteem.
– Aiding your child with school work and helping them organise their work to meet deadlines.
– Showing your child different ways to learn a topic that might not be shown in school.
– Extra support with revision and exam preparation.
– Supporting and advising parents with their child's learning.
With class numbers rising, not all children feel they're getting the support they need to excel in their learning during school hours. Therefore, having a tutor who can give your child one-to-one support can be well worth the investment.
At Westcountry Tuition, our Tutors can help cover a multitude of topics and help boost your child's confidence in their work, exams, and life. Whether in the comfort of your home or at our offices, we want your child to be comfortable in their learning environment and you as parents to feel confident that your child is in safe hands.
With several subjects that our tutors cover, we can help your child succeed and excel in their learning.
If you'd like to know more about what we do at Westcountry Tuition, you can look at the subjects we cover, information about our tutors, and even what our customers have said.
Happy with what you see? Why not get in touch and see how we can help your child reach their full potential.