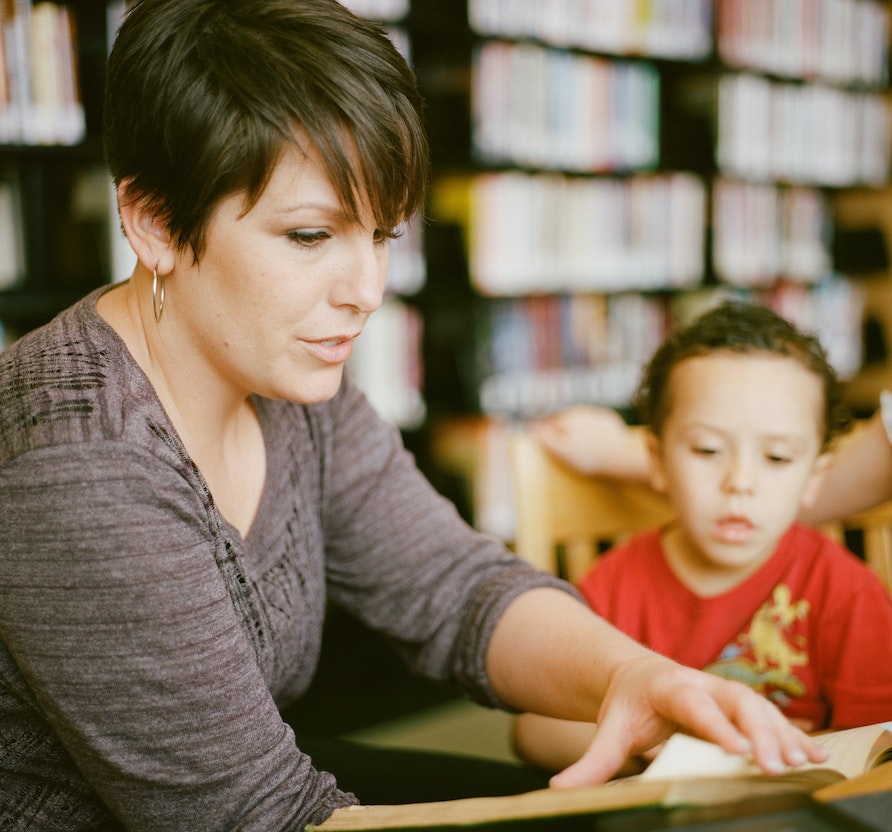 Westcountry Tuition believes that children can achieve whatever their ability – but they need to be able to go to school regularly (and have home or online tuition, if needed) to do so. The pandemic has hit everybody hard, but, perhaps one of the biggest casualties has been our children's education, particularly primary school children.
The report published at the start of June 2021 (source: [BBC News Education]) said some children had fallen behind by up to three months, so any progress between September and Christmas, had been lost.
Help your child to catch up with Maths or English
Of course, this can't be helped in most cases but now we're getting back to whatever normal is going to be, perhaps it's time to consider whether your child's progress (especially in Maths & English) has been affected and how you might be able to help.
This where home or online tuition from an established, high-quality provider like Westcountry Tuition can help. We can also (subject to COVID-19 restrictions) offer face-to-face tuition in your home or at one of our centres in Shaftesbury or Blandford, meaning if you're looking for private tuition in Dorset, Somerset or Wiltshire, then we can help.
We actually reject more tutors than we accept because we (like you) think your child deserves to receive the best tuition possible, however it's delivered, wherever you are in the world.
Whatever the reason you are considering private Maths or English tuition for your primary school child, start your journey the right way with Westcountry Tuition. Our tutors are based in Dorset, Somerset and globally online. Please use the contact page or call us on 01747 359055 to find out more.
Photo by Adam Winger on Unsplash
Note: Westcountry Tuition is not responsible for the content of any external links you click.