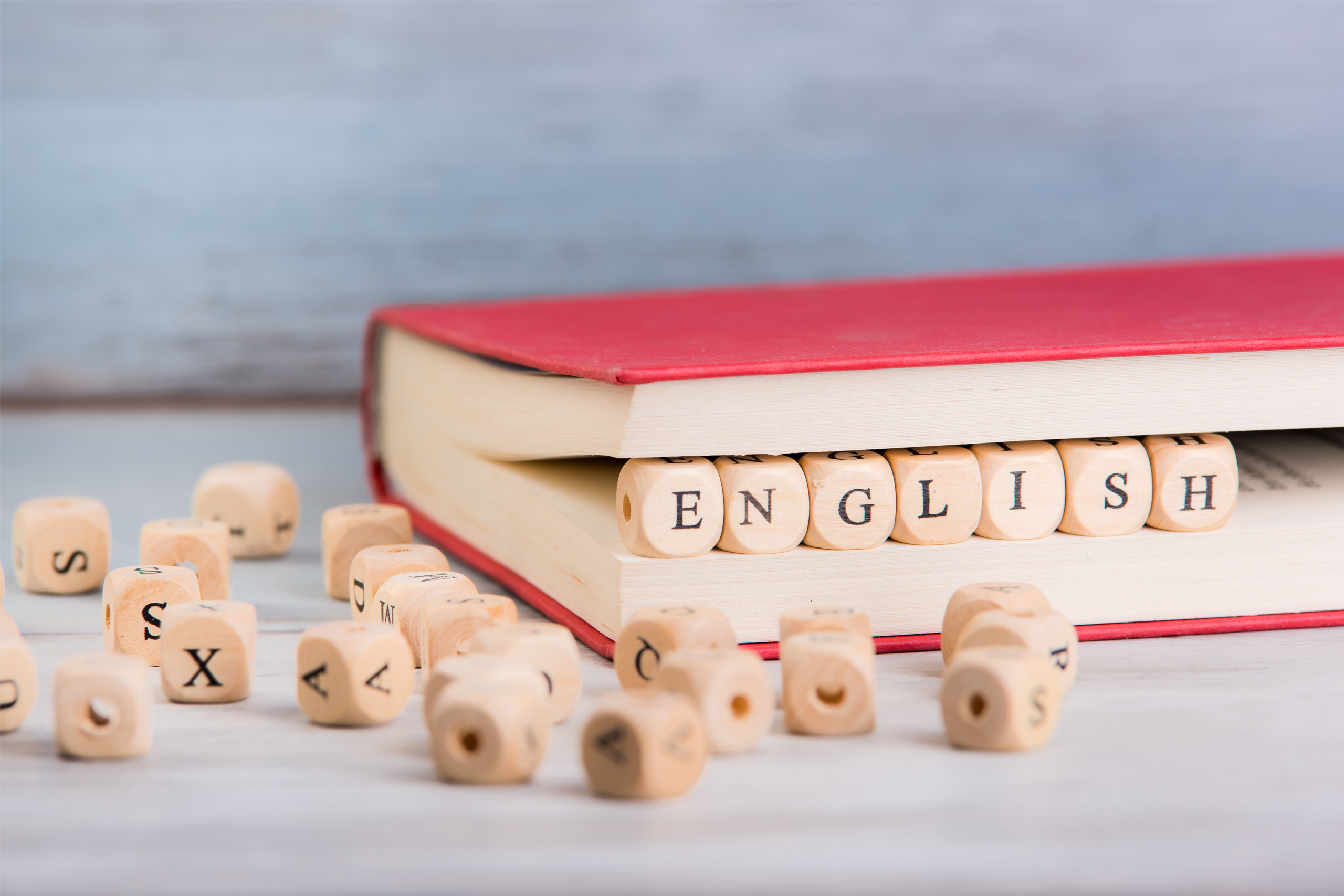 English, a subject that some students wonder why they need it, but we know it's an important subject at school and for life. Our tutors can help reassure and explain that they may never like English, but they will help your child reach that pass grade.
Children may raise the question "when am I ever going to need Shakespeare?" or "why does punctuation matter?". English as a subject isn't just about understanding and verbalizing what you know, but how well you communicate what you know, this will come in useful for later life albeit for college and university or for job prospects.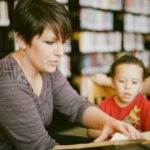 One-to-one support can help your child who may not speak out and are either embarrassed for asking a question or are just shy in raising their hand when they don't understand something in class. It could also give them that extra push, which could mean all the difference between a C or a D. A different face, a different place, and a different way of explaining a subject could be all it takes to make a difference. A large part of learning is down to confidence in your abilities, so it's understandable how low self-esteem can create a lack of motivation and impact your child's learning. We want your child to reach their full potential in the classroom, feel confident in their abilities, and get the grades they need to succeed.
From primary school children who need a helping hand with their reading and writing to a university undergraduate looking for help with their essay writing skills, our tutors can be just what they need to get on track.
English Tuition
At Westcountry Tuition, we know it can be hard to find a tutor you trust to be the best fit for your child's educational needs. We can help you find the best tutor to match your requirements. We take rigorous steps to check the suitability of all our Westcountry Tuition-approved tutors, so you don't have to.